> Home > About us
About us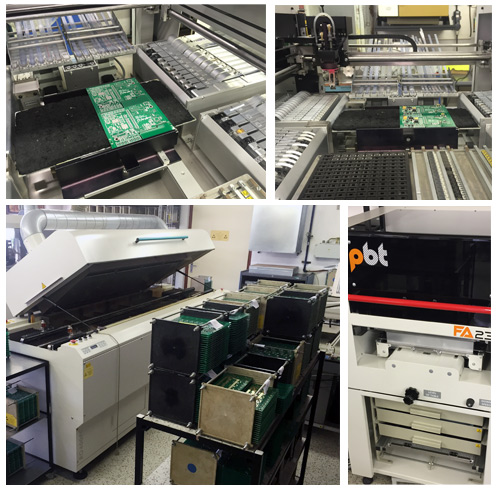 LAMIREL PCB Europe s.r.o. is a Czech company located in Jicin, (80km east of Prague), and focused on deliveries unassembled Printed Circuit Boards (PCB) singlesided, doublesided, multilayer, aluminum, flex and rigid-flex, stencils for printing of soldering paste or glue and assembling and soldering (EMS services).
The company uses many years experiences of its experts from the foreign production of Printed Circuit Boards according international quality standard norms (IPC-A600 rev. H/2010) and Czech experiences of hand and machine assembling of Printed Circuit Boards in long time satisfaction of its customers. Purchasing of electronics components are by reliabled Czech and European suppliers. We offer deliveries of PCBs (unassembled and assembled) in small and medium series.
Our main target and focusing is to meet the needs, requirements and expectations of our customers, more develop to our firm, to it was competitive and long time stabil and quality partner, such as an implementation of ISO 9001:2015 norms.