> Home > Contacts production of printed circuit boards
Contacts production of printed circuit boards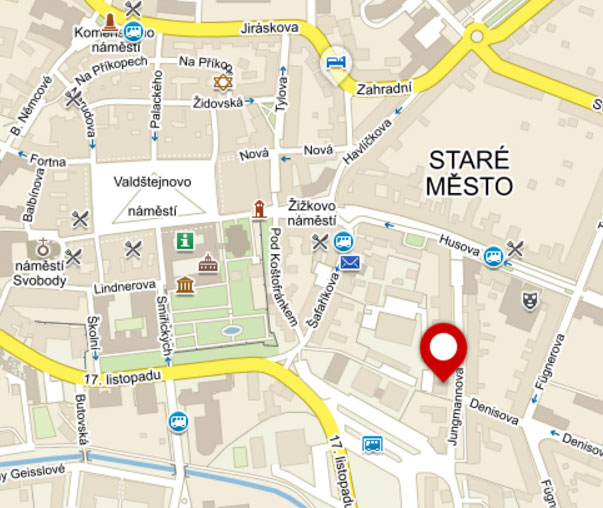 LAMIREL® PCB Europe s.r.o.
Jungmannova 1132
506 01 Jičín
Czech Republic
Phone: +420 493 539 011
Email: info@lamirel.cz
Managing director:
Ing. Vladimír Dubský
Accountancy:
Bc. Simona Votrubová
ID: 25262866
VAT ID: CZ25262866
Registered in the Commercial Register, Section C, Entry No. 11044, maintained by the Regional Court in Hradec Králové.